we believe every child should have access to a safe and enriching learning environment over summer break. This is not always the case for children living in under-served communities.
For these children summer break can mean unsupervised time at home - without access to proper nutrition and care.
To fill this gap, So What Else provides free summer camp and free healthy meals and snack, to 1,250+ youth living in neighborhoods across Montgomery county, Prince Georges County, Washington DC & Baltimore.
Check out some of our daily camp activities!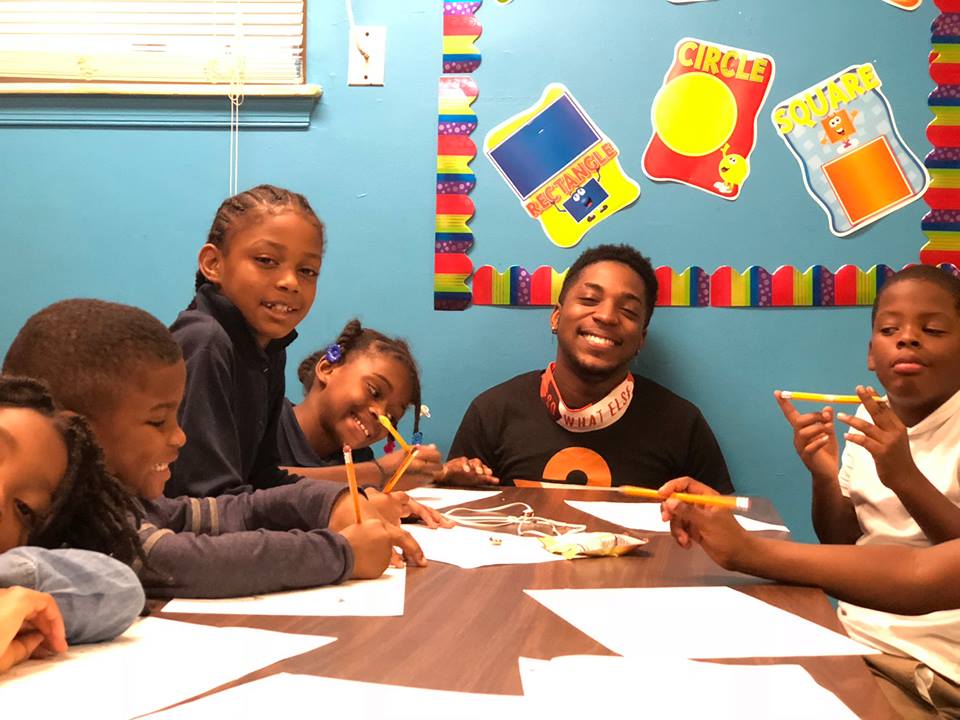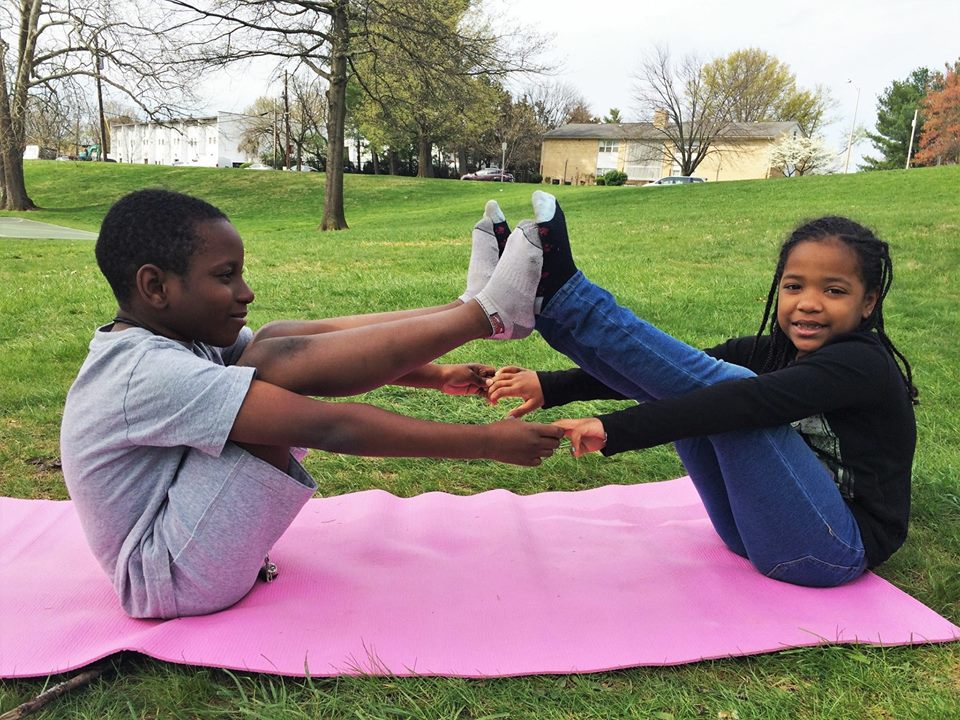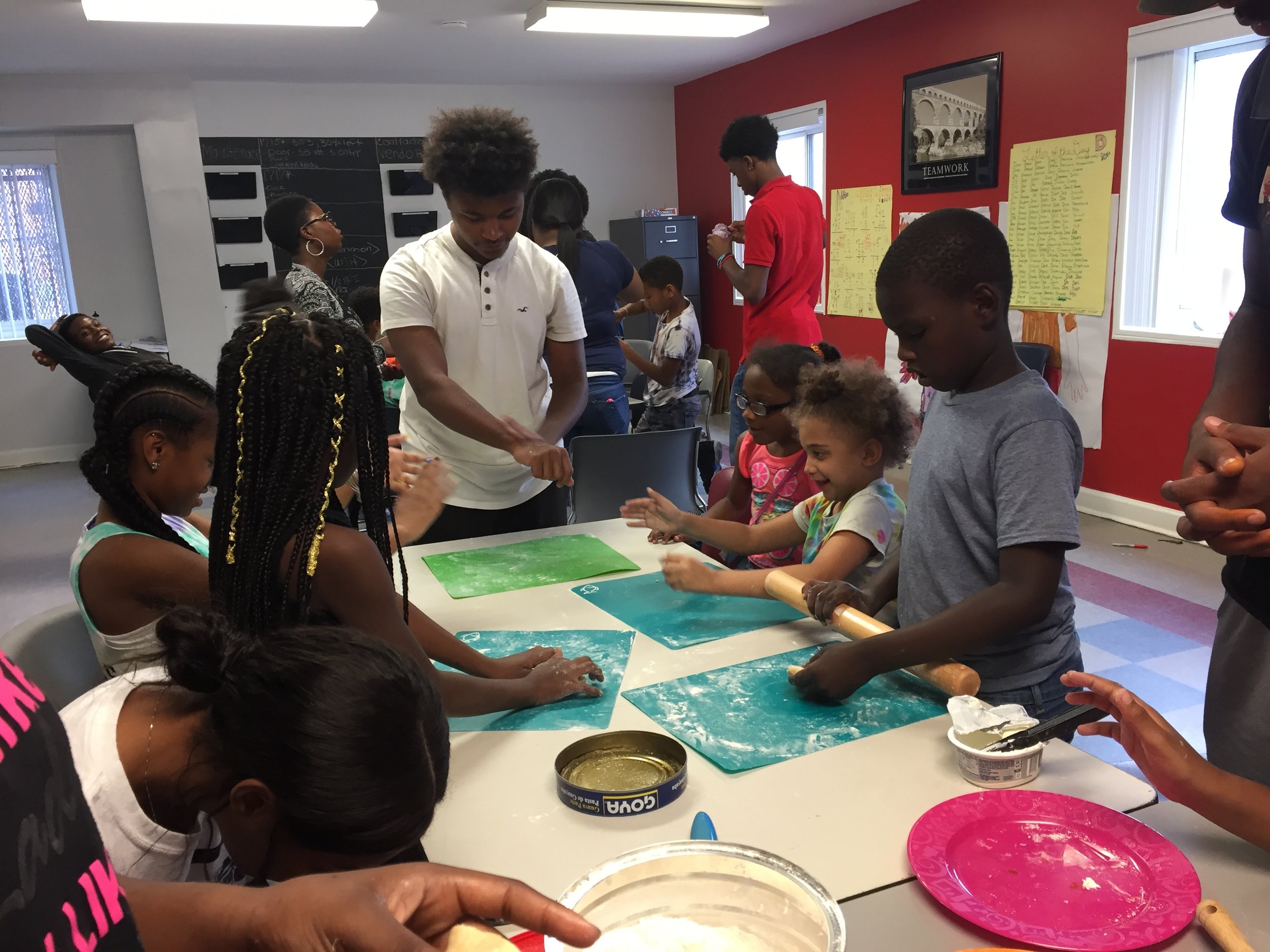 Sign up below to get involved!
We humbly invite volunteers (over the age of 15) to come out to our camps and give back to the local communities we work in. If you are passionate about youth development, have something to share with the younger generation or need SSL hours - sign up for a summer filled with teamwork, laughs and memorable experiences. Fill out the form below and we will get back to you soon!